Tinted Car Windows: Benefits and Types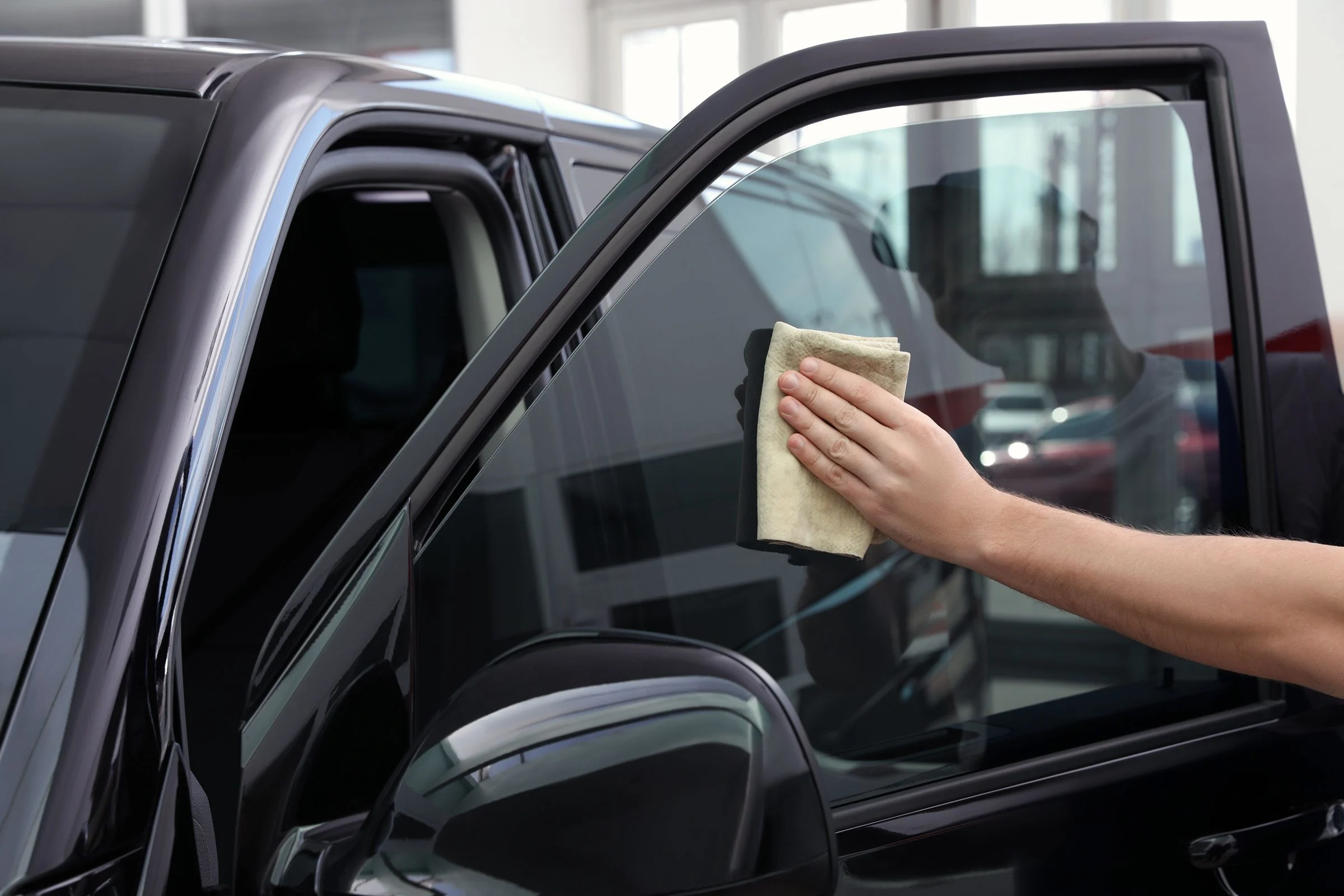 Some people love their car windows crystal clear, while others prefer them as deeply tinted. Tinting your car's windows may not be necessary; however, it can be very advantageous. 
Whenever you tint your car windows, make sure you do so with the help of professionals from companies like TechTeinte, and you take into account the legal level of tinting allowed in your country or area. 
Also, tinting can range from highly expensive to very cheap. So, make sure the tinting you pick is worth the price and matches well with your car. 
Benefits of Tinted Car Windows 
Privacy is the most important concern of anyone who wants to tint their car windows. Having your car windows tinted can make it safer, more secure, and private. 
Thieves stay away from cars with tinted windows. However, some people may do it simply with criminal intentions. So, you should always look at the legal status of tinting in your area before proceeding. 
Tinting your car windows enhances the look of your car and makes it more stylish as well as unique. However, it depends to a large extent on the type of tinting you go for. So, make sure the tinting you choose blends well with your car. 
There are many shades and colors of tinting available. Consult an expert before you decide which shades and colors to use as tinting.
The most genuine and important benefit of tinted windows is their protection against ultraviolet radiation. Properly tinted car doors can save it from upholstery. 
It is not only good for your car but also for you because UV rays can cause cancer. Cars usually heat up too much in the summer. Tinted car windows prevent your car from overheating in the summers. 
Glare can be a very problematic issue for drivers. Window tint successfully reduces glare, making driving very safe. That's why tinted windows are especially recommended for old drivers or drivers with eyesight issues. 
Types of Window Tints 
Dyed window tinting refers to tinting where dyed films are put on window surfaces. They absorb light directly and prevent it from penetrating your car window. 
Also, the extent to which you want to make it darker is totally adjustable. Metalized tinting refers to tinting that uses metal microparticles. Other types included hybrid, carbon, ceramic, and crystalline window tints. 
Conclusion 
Tinting your car window, if legally allowed in your area, can be a very good thing to do. It makes your car secure and safe against UV rays. It also adds to the beauty of your car.