Can One Drive With A Faulty Transfer Case?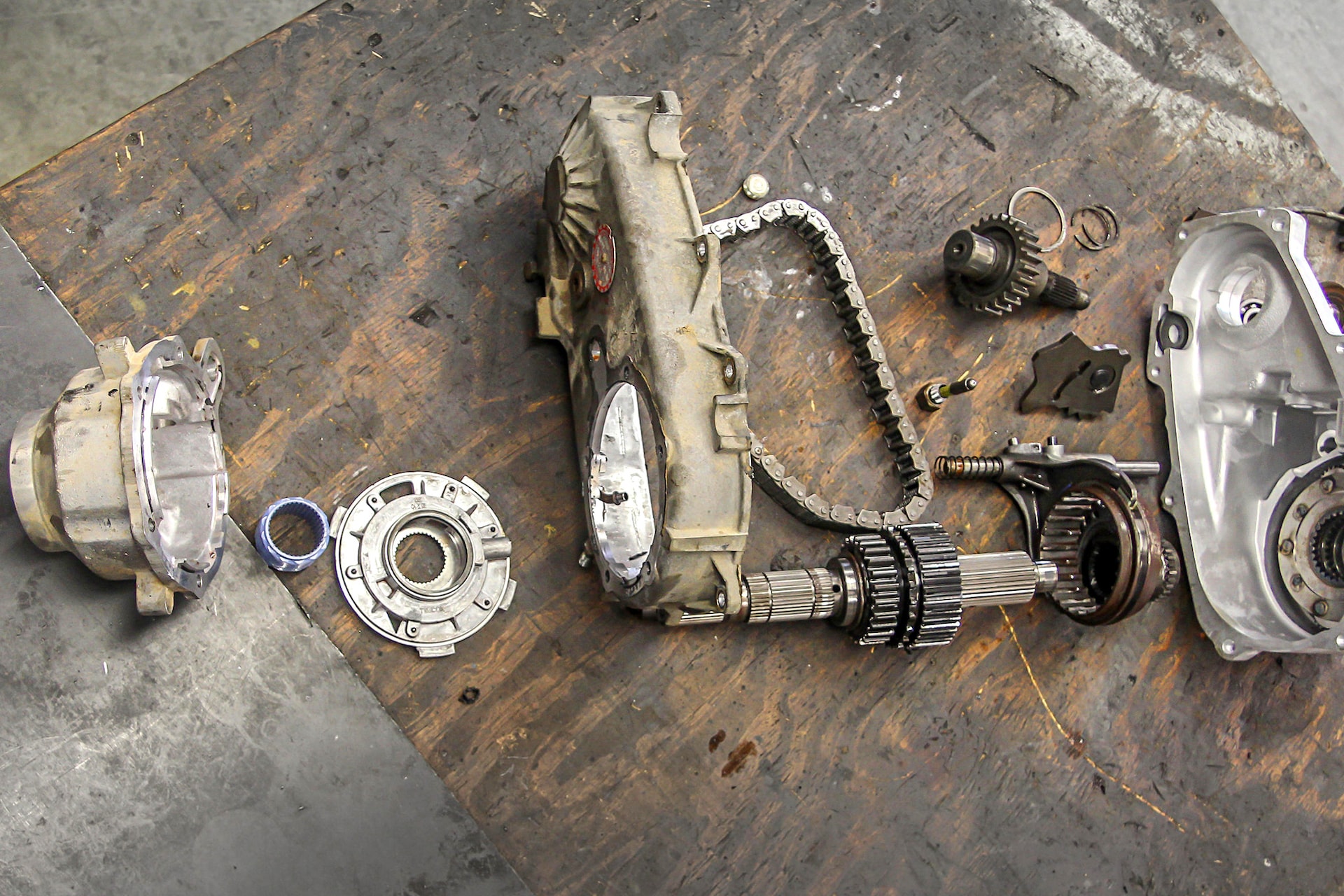 A transfer case is a vital component for all-wheel drive and four-wheel drive vehicles. Power is received from the engine and distributed to the wheels utilizing the front and rear axles. The transfer case is an element of a complicated drive train system that assures vehicles made for complex terrains function at the expected optimal levels. Often, a remanufactured or replacement transfer case of a vehicle is broken or damaged because of multiple reasons. While looking for a repair, the transfer case must be handled by professionals.
Common reasons for transfer case breakdowns
Several reasons contribute to the malfunctioning or the breaking down of a transfer case.
  Low level of fluids in the transfer case
  Wear and tear of mechanical parts, particularly the drivetrain
  Drivetrain parts getting damaged because of no proper maintenance
Whenever any type of fluid leak is discovered, it is highly recommended to address it soon. This helps to avoid any critical damage caused to the internal parts of a transfer case. Moreover, it is also suggested to undertake routine maintenance and care on the transfer case fluid.
A broken transfer case and driving
Driving with a malfunctioned or faulty transfer case is not recommended. A driver might face challenges like unexpected shifting in and out of the four-wheel-drive mode. When the ability to control and maintain a single-driving mode is absent due to a faulty transfer case, it can further cause damage to the transfer case, along with other parts of the vehicle. In addition, it also contributes to unsafe driving conditions.
When one is ignorant and still drives a car with a broken or malfunctioned transfer case, it damages beyond repair or replacement. The axles, transmission, and driveshafts also get destroyed beyond repair. It is always cost-effective to address and fix a broken transfer case as soon as it is noticed, other than creating other mechanical issues in the vehicle. For a remanufactured or replacement transfer case, the same level of maintenance is expected.
Signs of faulty replacement transfer case
Strange noises
Whenever one hears an odd sound coming from under the car or a remanufactured transfer case, the probable cause is a malfunctioning, broken, or damaged transfer case. Grinding, clicking, and chattering are strange noises that one can experience with a faulty transfer case. When one gets to hear any one of the noises, it could be a sign of a damaged transfer case. It is highly suggested to contact a mechanic before the issue becomes worse.
Difficulty in gear shifting
Difficulty in gear shifting can take place in both automatic and manual transmissions that are associated with transfer cases of vehicles. The transfer case plays a vital role in assuring a smooth transmission or shifting of gears. When the gears are getting stuck and not functioning correctly, the transfer case might be the number one reason. Thus, it is necessary to get the car evaluated minutely before things go out of control.
Conclusion
A damaged or malfunctioned transfer case can damage the transmission and the overall functioning of a car. Sometimes the damage can be so extensive that it results in expensive repairs and replacements. It is, therefore, essential to find out the root cause of replacement transfer case issues and minimize the risks by addressing the problems as soon as possible.